Personal Injury Attorney in Concord, California
Don't Deal With the Aftermath of Your Accident Alone
Speak With an Experienced Accident Attorney in Walnut Creek & Antioch, CA Today
You never expected to get into an accident, and you certainly never expected to get injured the way that you did. To help you pick up the pieces, you need a reputable accident attorney at your side. The Law Offices of William Schott can help. We have over 15 years of experience practicing personal injury law. Lead attorney William Schott has the knowledge and skills to fight for your due compensation.
Call 925-934-5014 now to speak with accident attorney Schott about your legal needs. We'll do everything we can to achieve the best possible outcome for your case.
We Can Handle a Variety of Cases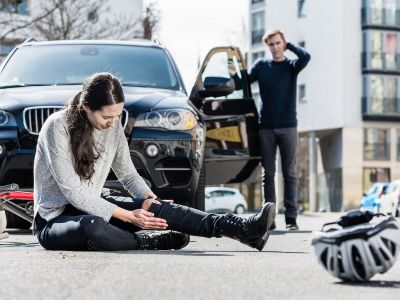 The Law Offices of William Schott has helped countless clients in Walnut Creek & Antioch, CA with their personal injury cases. Our dedicated attorney can help you, too. Reach out to us if you've been in any kind of accident, including:
Auto

Motorcycle

Trucking

Construction

Slip-and-fall
Call 925-934-5014 today to find out what an experienced accident and personal injury attorney in Walnut Creek & Antioch, CA can do for you. We'll help you navigate third-party liability claims, defective product claims and comparative negligence.
Did your loved one pass away due to work-related injuries? We can also help you with your wrongful death case.